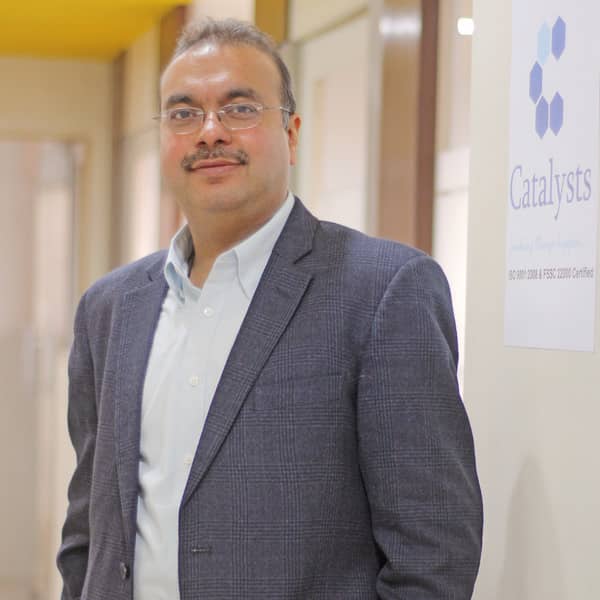 Munish Madan
Managing Director
Munish Madaan, as managing director of the Catalysts Group, has spearheaded the strategic goals of the company while being the fundamental driving force in building the company's future roadmap. He has over 30 years of rich experience of entrepreneurial endeavor. He founded the 'Catalysts Group' 17 years ago with a vision to build a global brand in the Industrial Biotechnology space. As a leader he has a clear focus on operational excellence, innovation, growth, profitability, people empowerment and meeting stakeholder's aspirations.
Munish has an inspirational entrepreneurship and leadership record. He began his career with stablishing successful ventures in diverse industries such as Biotechnology, Construction and Entertainment.
Munish with his passion and vision has driven the consistent growth of the group companies. Today, The Catalysts Group has grown from a start-up in 2003 to achieve MSME status.
Under his gravitas, The Catalysts Group has established a PAN- India presence with corporate and R&D center in Delhi, regional offices in Pune and Hyderabad, manufacturing facilities in Roorkee and warehousing facilities in Delhi, Hyderabad and Pune.
Mr. Madaan's vision has been driven by innovation and creativity, which has enabled the group to carve a niche for itself. High performance, zero compromise on quality and customer centric approach forms the backbone of his management philosophy.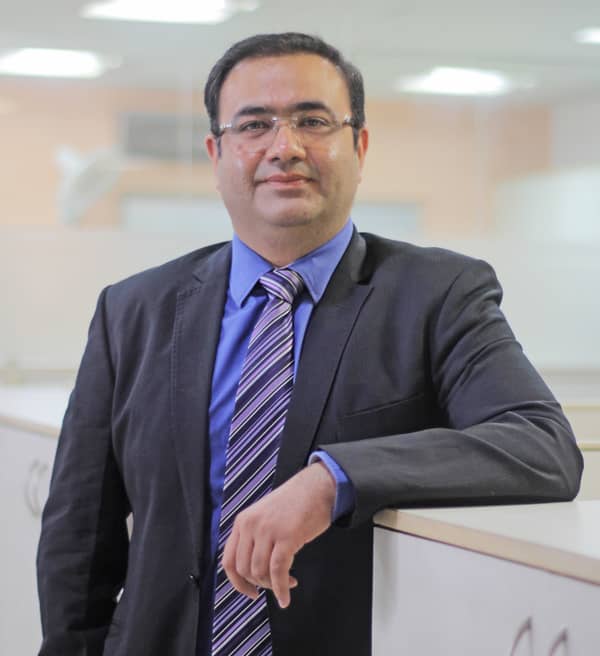 He has over 20 years of experience in strategy, business development, and techno-commercial consulting across pharma, biotech, and technology industries. His primary area of expertise includes Business Development and Corporate Strategy. He started his career in Marketing with Pharma MNC Eli Lilly Ranbaxy followed by Biocon. Passion, interest and destiny pulled the commerce and management graduate to completely immerse himself in the biotech world.
After 10 years of experience in Biotechnology, he then decided to take the challenge of being committed biotech entrepreneur by getting associated with The Catalysts Group.